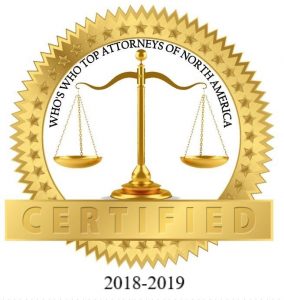 According to Advisor Hub and other industry news sources the Financial Industry Regulatory Authority levied sanctions against Merrill Lynch and two of its brokers over allegedly early rollovers of Unit Investment Trusts.
Miller Stern Lawyers is currently investigating matters pertaining to early rollovers of Unit Investment Trusts and other such practices. According to the reports from Finra, it finalized its sanctions against Merrill, and accepted a settlement letter from a 30-year Merrill veteran in Chattanooga, Tennessee, and another from a 35-year industry veteran in Charlotte, North Carolina.
According to the regulators information, including CRD information, both the brokers, Kelly Wayne Feehrer in Tennessee and Scott R. Mathews, who joined Merrill in 2009, agreed to three-month suspensions and $5,000 in fines for allegedly unsuitable UIT switch recommendations.