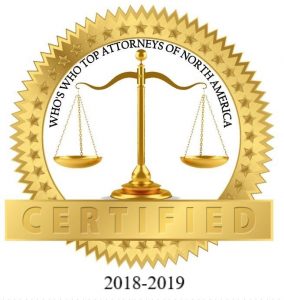 FINRA fined a small independent broker-dealer in California $35,000 for failing to adequately conduct background investigations on registered reps and for failing to obtain regulatory pre-approval for a seven-month growth spurt, according to Advisor Hub.
Infinity Financial Services, an Oakland, CA-based firm founded 13 years ago by a former Merrill Lynch broker, failed to contact former employers and had no procedures for conducting searches of public records, according to an "acceptance, waiver and consent letter" it signed with Finra.
It hired as many as 16 registered reps over three years through April 2017 without searching their Central Registration Depository records, including five who had pending bankruptcies, judgments and tax liens that Infinity failed to detect, Finra said.