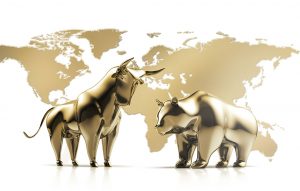 FINRA's ongoing campaign to rein in alleged sales abuses involving short-term trading of unit investment trusts in customer accounts has led a 23-year veteran advisor to accept a $10,000 fine and three-month suspension.
Miller Stern Lawyers – 410-Law-Firm is currently investigating clients of Stifel Nicolaus and all firms and broker dealers who may be victims of, and suffered damages and losses, due to abuses such as short-term trading of unit investment trusts, breach of fiduciary duty, overcharging , and unauthorized trading.
Kurt J. Gunter, an Austin, Texas-area broker with no previous disciplinary record, accepted the sanctions for allegedly recommending more than 270 early rollovers of UITs—almost half into virtually identical portfolios—in order to generate commissions over three years while employed at Stifel Nicolaus, according to a letter of acceptance from FINRA.