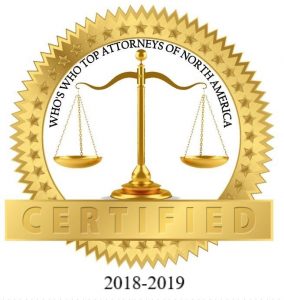 According to Advisor Hub and FINRA Website, in a decision overturning an arbitration award, a Georgia state court judge vacated an Arbitration decision in which Wells Fargo successfully beat an investor's $1.7 million damage claims over investment losses.
According to the Order, Judge Belinda E. Edwards based her ruling in part on grounds that the Financial Industry Regulatory Authority administrators had allowed Wells Fargo and an outside lawyer to "manipulate" the arbitrator selection process. The article in Advisor Hub notes that "A Finra dispute resolution director improperly granted Wells Fargo's request to strike two arbitrators, including one from a computer-generated "neutral" list, as part of an unwritten side agreement between the regulator and Wells' lawyer."
"Permitting one lawyer to secretly red line the neutral list makes the list anything but neutral, and calls into question the entire fairness of the arbitral forum," Judge Edwards wrote in the January 25 ruling.