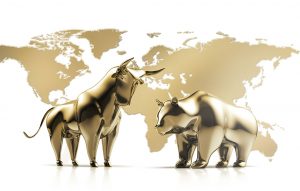 Miller Stern Lawyers – 410-Law-Firm is currently investigating clients of former Merrill Lynch broker Andrew LeBlanc, II for selling away. among other things and suffered damages and losses to their financial holdings.
According to Advisor Hub, former Merrill Lynch broker in New York has agreed to a six-month suspension and $20,000 fine for allegedly helping three customers make outside investments without firm approval, according to a settlement issued by the Financial Industry Regulatory Authority.
Further, FINRA claims, between January 2012 and August 2013, Andrew LeBlanc, II helped a customer purchase a $500,000 stake in a privately held film company and assisted that customer and two others in buying a $1.25 million stake in a men's clothing company.