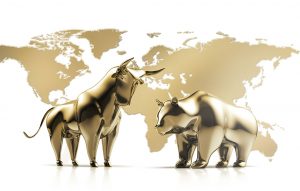 Miller Stern Lawyers – 410-Law-Firm is currently investigating clients of former J.P. Morgan Advisor David Beston.
According to Advisor Hub, a former J.P. Morgan Securities advisor in New York City who sold customer data from account lists he had printed in anticipation of losing his job has agreed to an industry suspension and monetary sanctions of $12,500.
According to the news article, David Beston took home a hard copy of about 500 customer names, account values and numbers in anticipation of joining another firm, "due to a restructuring that jeopardized Beston's employment with J.P. Morgan," according to an acceptance, waiver and consent letter that the Financial Industry Regulatory Authority accepted on Thursday.