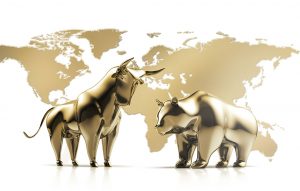 Miller Stern Lawyers – 410-Law-Firm is currently investigating for individuals who may be victims of, and suffered damages and losses, due to stock market and financial abuses such fraud, mutual fund abuses, unsuitable mutual fund investments, failure to supervise, breach of fiduciary duty, overcharging , and unauthorized trading and elder abuse, and past clients of Marcus Boggs, for, among other things, fraud.
A former Merrill Lynch broker in Chicago pleaded guilty to wire fraud on Friday, admitting he stole more than $3 million from multiple clients for personal expenses, including luxury hotel stays and expensive meals, according to public documents.
Marcus Boggs, CRD#5055667, who spent his entire 12-year brokerage career with Merrill, entered the plea during a virtual hearing before U.S. District Judge Mary M. Rowland in the Northern District of Illinois. He faces a maximum sentence of 20 years for wire fraud, according to the agreement.